Got a
water problem?
&nbsp Whatever it is, we'll fix it faster and better than anyone else on the planet, and guarantee your satisfaction 100%. Click on one of the links below to find out more about your water problem and how we'll make your water GREAT! See our full list of water services to find your water solution.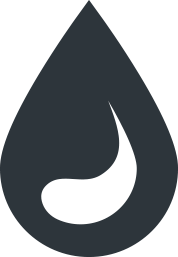 Bad tasting or smelling water?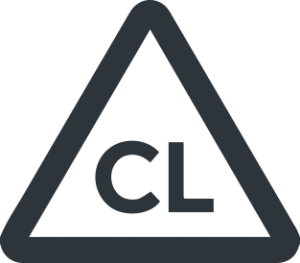 Too much chlorine?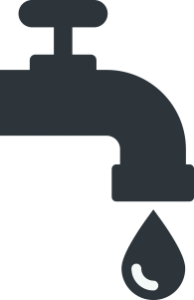 Slow flowing water?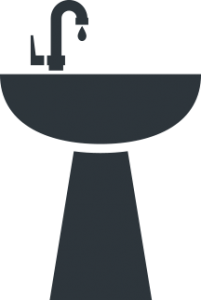 Stains on sink, toilet Soap scum on sinks?
About Us
Solving Water Problems
We've been solving water problems for businesses and homeowners in the Barrie area for more than 25 years. Your water may taste or smell bad. It might be clogging your pipes and leaving stains on your sink and toilet. It may have contaminants in it you don't even know are there that make it unhealthy. You may want these problems fixed, or you may just want to know you're giving your family or employees the safest, purest, best tasting water in all of Canada. We can do that for you. Please click on one of the above links to find out more about your water problem and how we can cure it.
For safe, clean water for your family, farm or business, friendly, professional service and excellent value, your best choice is Great Lakes Water Solutions.