About Us       
Solving Water Problems
Family owned and operated, Great Lakes Water Solutions has become known for our particular brand of excellence and integrity in serving the water treatment needs of Simcoe County and beyond. With nearly 30 years in the industry, fair pricing and friendly, expert staff, we offer sales and service on all makes and models of water treatment equipment for your home or business. Great Lakes Water Solutions is your local, recognized expert in water treatment and we look forward to hearing from YOU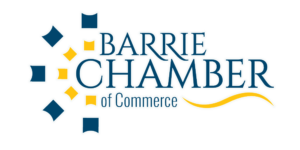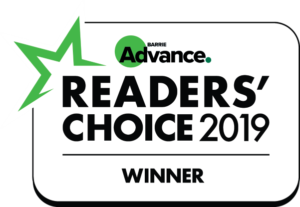 We are humbled and very grateful to our customers and community.
Thank you! Steve, Kathy, Adam, Kyle, Ryan, Hope & the Rachels.
GLWS Mission Statement:
"Research, design, and installation of water solutions to meet each customer's specific needs, using the latest and best water treatment technology, by people who know our most important product by far is a happy customer."
If you are looking for safe, clean water for your family, farm or business; friendly, professional service and excellent value for your water treatment dollars, look no further than Great Lakes Water Solutions where we don't just ask for your business - we earn it. And as always...
...we make water GREAT!