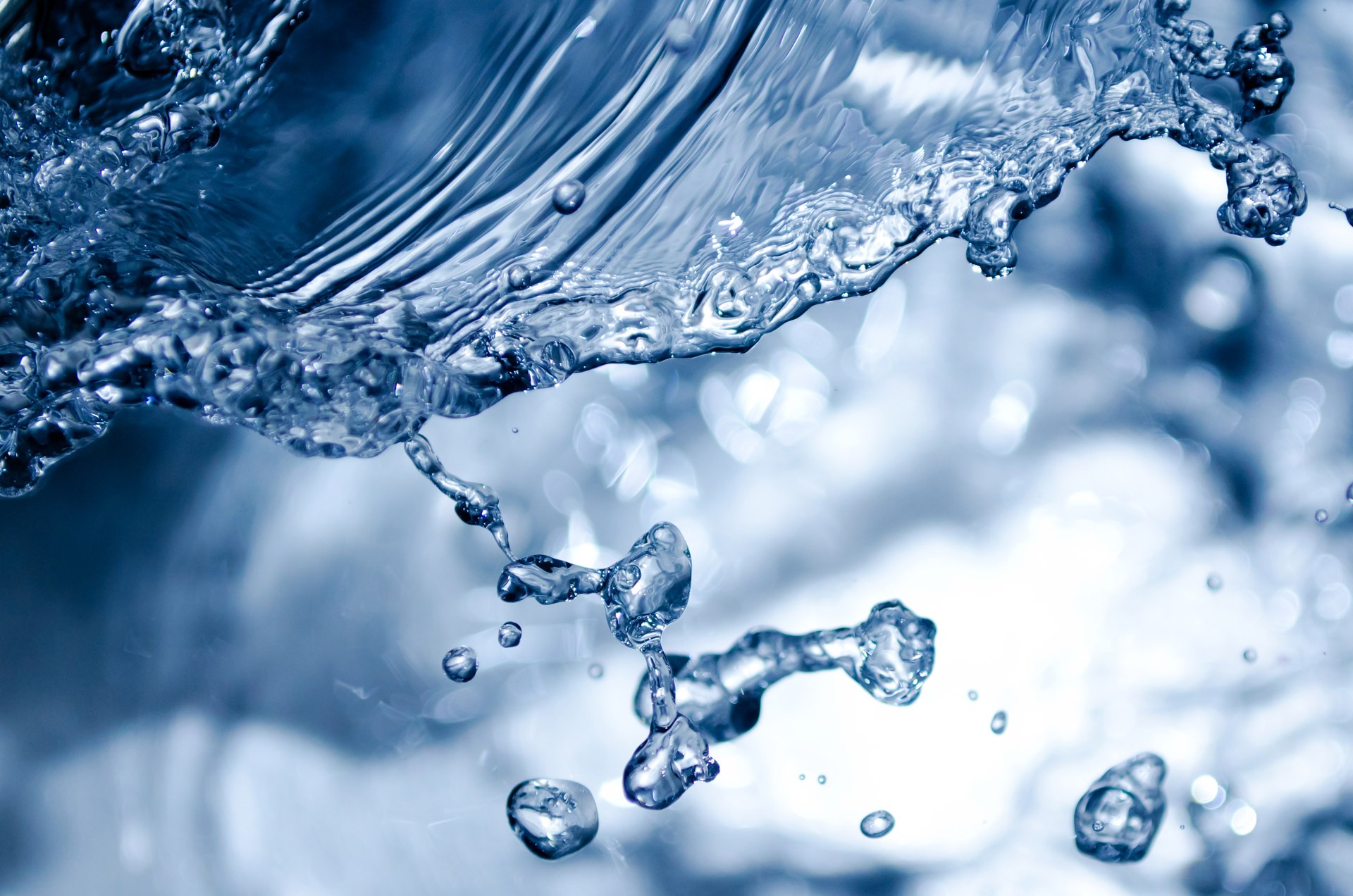 Great Lakes Water Solutions
Your Water Well Professionals.
Our team of fully insured pros perform pump and pressure tank installation and service to help you meet your water needs. Licensed by the Ontario Ministry of the Environment, and proud members of the Ontario Ground Water Association, we help property owners across Barrie and the Greater Toronto Area maintain water quality through our comprehensive list of well services. We provide routine maintenance for water wells so they perform as expected and can help restore abandoned wells. We also provide decommissioning of select wells no longer in service in compliance with Regulation 903 so groundwater remains safe.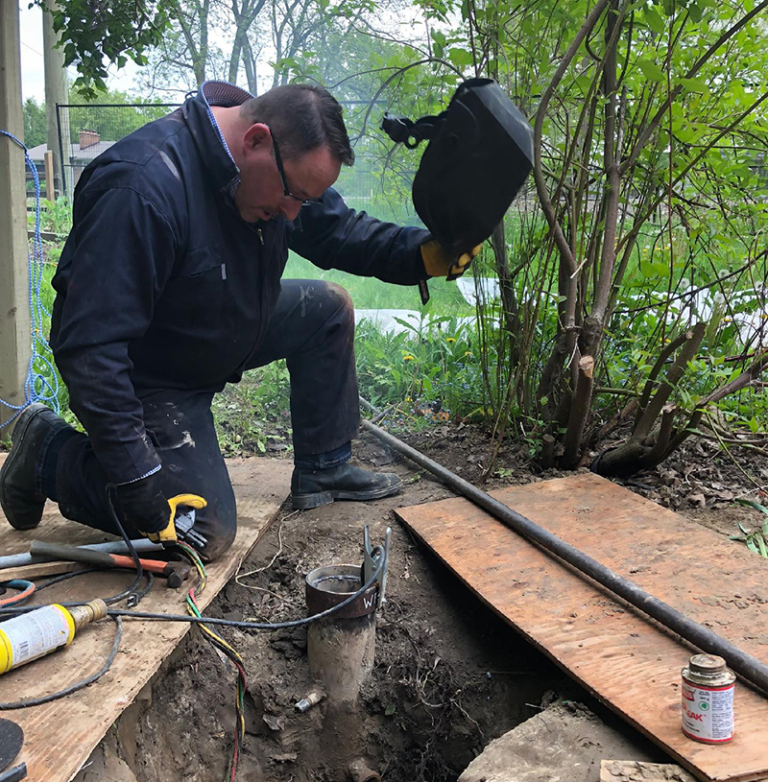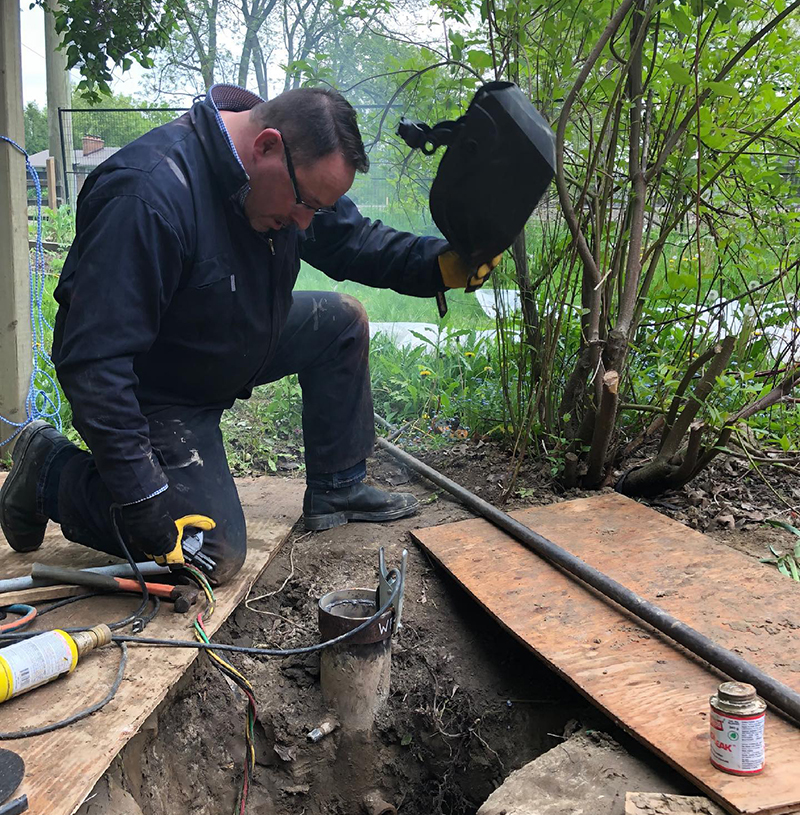 Pump Products
Lack of pressure is a common concern. When your well has pressure issues, the pros at Great Lakes Water Solutions are the ones to call. Traditional pumps and constant water pressure systems get water from the well and into your home or business. GLWS has the training and experience to install and provide ongoing service for any submersible pump, boost pump, jet pump or pressure system. Whether you prefer the less costly traditional pump or the enhanced performance of a constant pressure system, GLWS is just a phone call away – 1-866-396-0111
Our Well and Pump Services
Drier seasons of late make a reliable water source more crucial than ever and your family deserves safe, clean drinking water at all times. Great Lakes Water Solutions is the water well contractor you can trust to service and maintain your well. Serving home and business owners across Barrie, Innisfil, Oro, Muskoka, Collingwood, King, Bolton, Nobleton, Newmarket, Bradford, Caledon, Alliston, Hockley Valley, Tottenham, Adjala, Angus, Springwater, Orangeville, Mono, Kleinburg, Thornton, Vaughan and throughout the GTA, our mission is to provide expert service at affordable prices and your satisfaction is our number one priority. Get in touch with us today for a quote – 1-866-396-0111
WE MAKE (WELL) WATER GREAT!

Thoughts from
satisfied customers
"I was very satisfied with all
the equipment they installed.

"

The service people are very friendly, courteous and well informed. They took the time to explain how everything worked. The water is safe for me, pets and 2 large fish aquariums