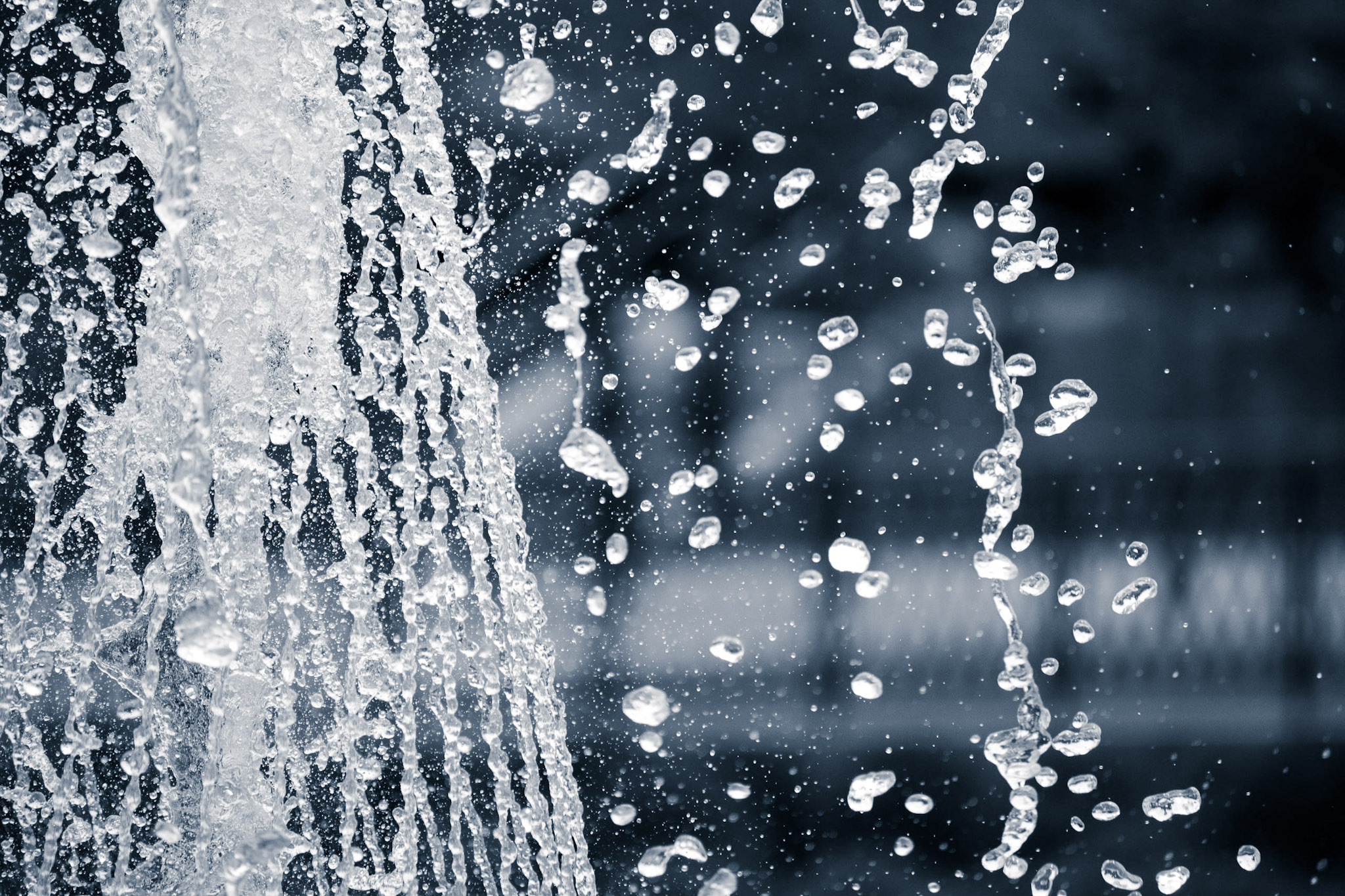 &nbsp There is great satisfaction in knowing you've done your job well and served your clients' interests. It gives us particular satisfaction when our clients take the time to acknowledge their satisfaction by providing GLWS with their feedback.
The nicest owner and most intelligent man about water I have ever known. Congrats my man.
- George Wardle
Awesome work Stephen Agnew and the team!
-Liette Robert
We had horrible water quality, and the danger of high amounts of methane gas in our water...They worked with us every step of the way, and took us from dirty and unsafe water, to crystal clean and high quality water. We were expecting our first baby while this was going on, and they took care of our deadline and understood the urgency. The whole team is like family now after all we went through. We really can't say enough great things about them!
- Ashley K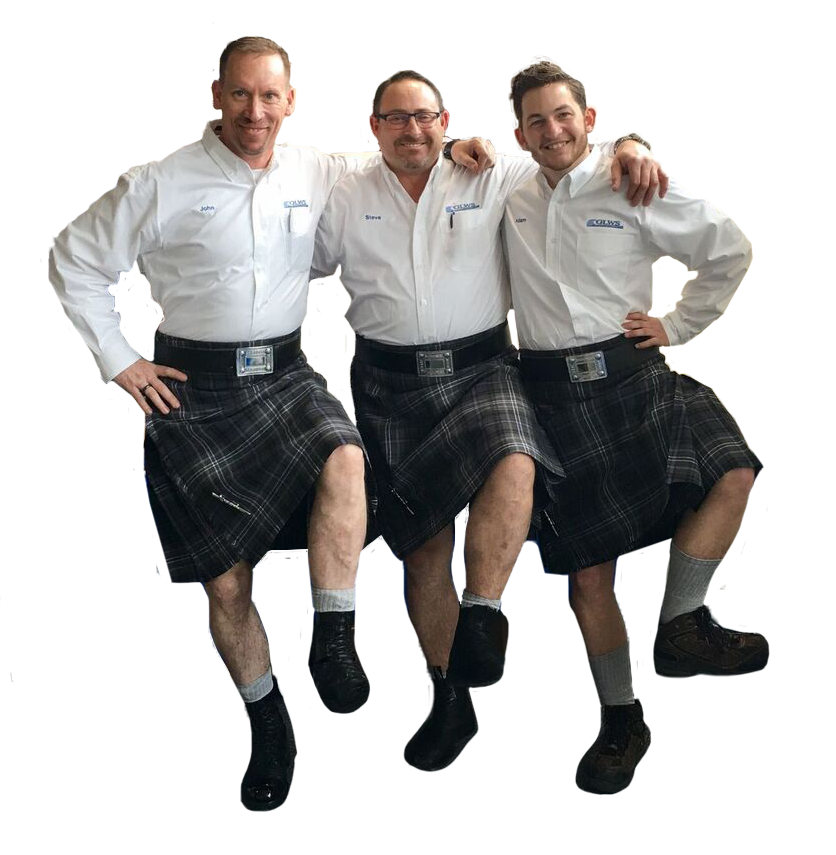 Thoughts from
satisfied customers
"I was very satisfied with all
the equipment they installed.

"

The service people are very friendly, courteous and well informed. They took the time to explain how everything worked. The water is safe for me, pets and 2 large fish aquariums