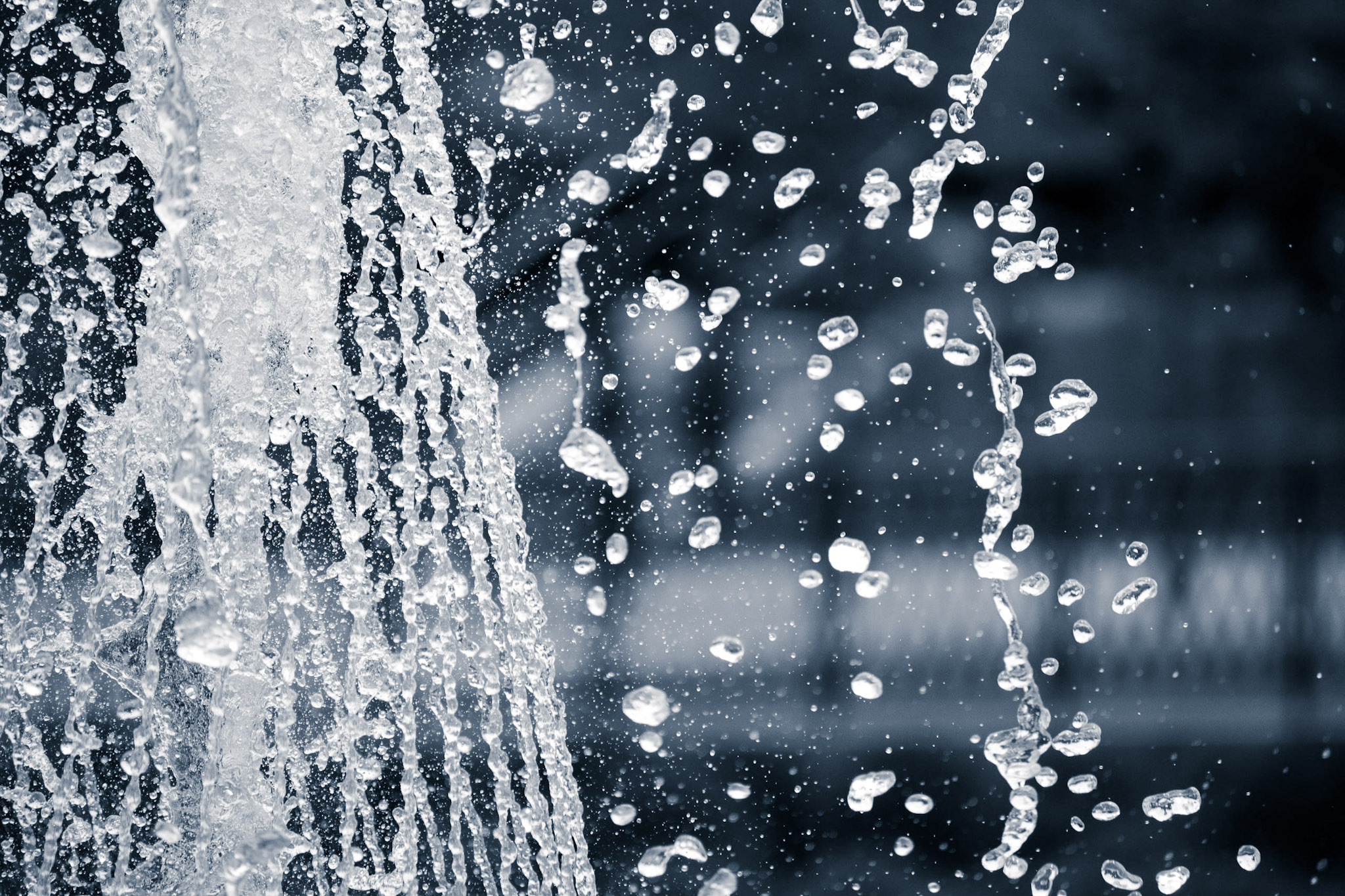 &nbspThere is great satisfaction in knowing you've done your job well and served your clients' interests. It gives us particular satisfaction when our clients take the time to acknowledge their satisfaction by providing GLWS with their feedback.
The nicest owner and most intelligent man about water I have ever known. Congrats my man.
- George Wardle
Great service and Covid ready wearing masks.
- Mark L.
We had another company's water treatment system installed in our home when it was new and despite regular maintenance and many adjustments still had discolouration and were unhappy with our water quality. Not only did it not function as needed, but ended up flooding our septic system. Steve diagnosed the problem right away. We've since had the original equipment removed and replaced it with a Great Lakes system and would highly recommend starting out using this company for water treatment. My family is very happy, the system has resolved all the ongoing problems, resulting in better water and a reduction in our water usage and bill. My wife was finally able to enjoy a bath with clear water for the first time since we moved in, and the reverse osmosis is providing us with excellent and safe
drinking water.
- Chris Horan
The water treatment system from Great Lakes Water Solutions has exceeded my expectations. Where my previous system was ineffective and a source of aggravation to me and my family, you took the time to educate us, gain our confidence and proved to us your system worked. It removed the chlorine in the water which caused dry skin and health issues. Faucets and fixtures no longer get hard water stains and colour and odour in the water has been eliminated so baths run clean and toilet bowls no longer look yellow. The office staff accommodated my busy schedule and the technicians completed the water treatment installation efficiently. I was impressed by the knowledge and expertise from the technicians. Great Lakes Water Solutions provided my family with a complete win. We are completely delighted and would be glad to recommend them.
-Peter G. Cathcart
Excellent, efficient, fast service with a smile.
- Judith Eger & James Knowles
System is very effective at resolving our extremely hard water issues. We are so happy with our water now!
-Caroline B.
Service is excellent and staff and contact people are friendly, knowledgeable and very accommodating.
- Dave & Heather M
Great service by Steve and Adam. Appreciate Steve calling to set up regular maintenance when he was in the area for another service call
-Louise B
After years of struggling with the water colour and iron levels from the community well in our subdivision Steve was easily able to identify the issue and correct it. He took the time to explain to us what was the cause of our brownish water and how to successfully filter it, and why other systems were failing. He took time not only with ourselves personally, but attended countless general meeting in our community to explain and demonstrate why and how we can clear our water. One by one, once hearing from happy home owners about his water success stories, many of us have had his system installed in our homes. Our water is now crystal clear and safe!
Prior to Great Lakes, we and many of us who live in Collinwoodlands have spent a fortune on water systems that either failed or have been unsuccessful at delivering filtering clear water into our homes. Our township delivers us water that supposably safe to drink, but it was brown and problematic when they decide to flush the lines. It's wasn't just the colour of the water that was annoying when filling a tub or yellowing a clean toilet bowl or having your whites in the laundry come out brown, but it was the wear and tear the water was taking on our new appliances and heating system. Since we have been outfitted with the Great Lakes Filter System our boiler system has never worked so well. Our water is clean and hot and pouring a bath is a total joy.
Its a comfort to know that we have the Great Lakes Support to look after and maintain our system. Steve and his company have been professional and delightful to deal with. He absolutely knows his stuff and truly cares. .
- Katherine and Mario Arcaro
We had horrible water quality, and the danger of high amounts of methane gas in our water...They worked with us every step of the way, and took us from dirty and unsafe water, to crystal clean and high quality water. We were expecting our first baby while this was going on, and they took care of our deadline and understood the urgency. The whole team is like family now after all we went through. We really can't say enough great things about them!
- Ashley K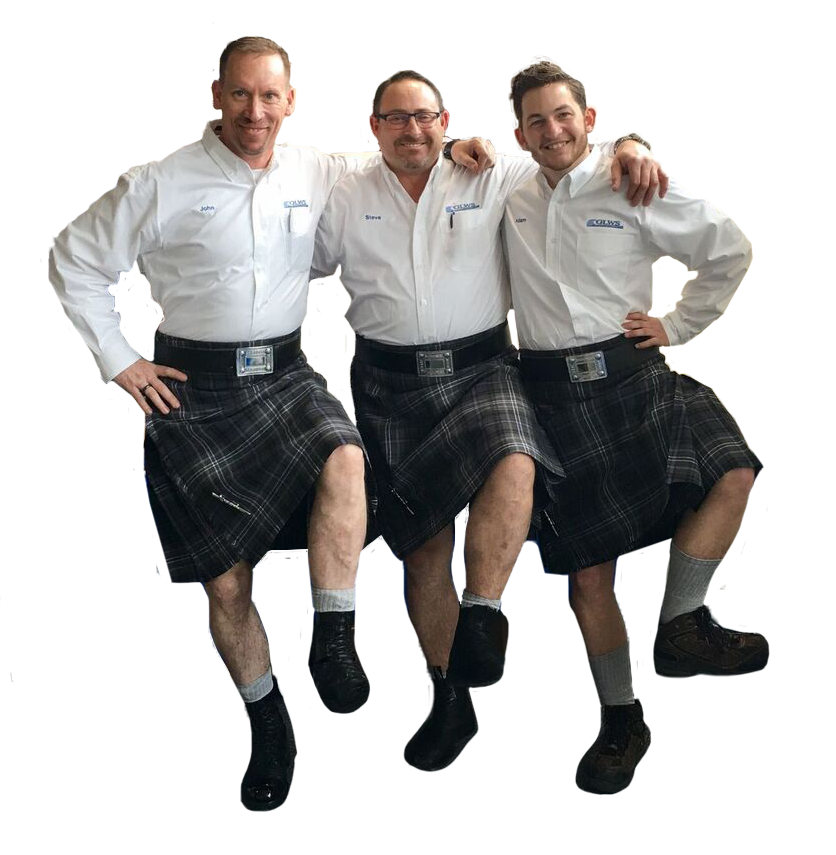 Thoughts from
satisfied customers
"I was very satisfied with all

the equipment they installed."
The service people are very friendly, courteous and well informed. They took the time to explain how everything worked. The water is safe for me, pets and 2 large fish aquariums